Dean of faculty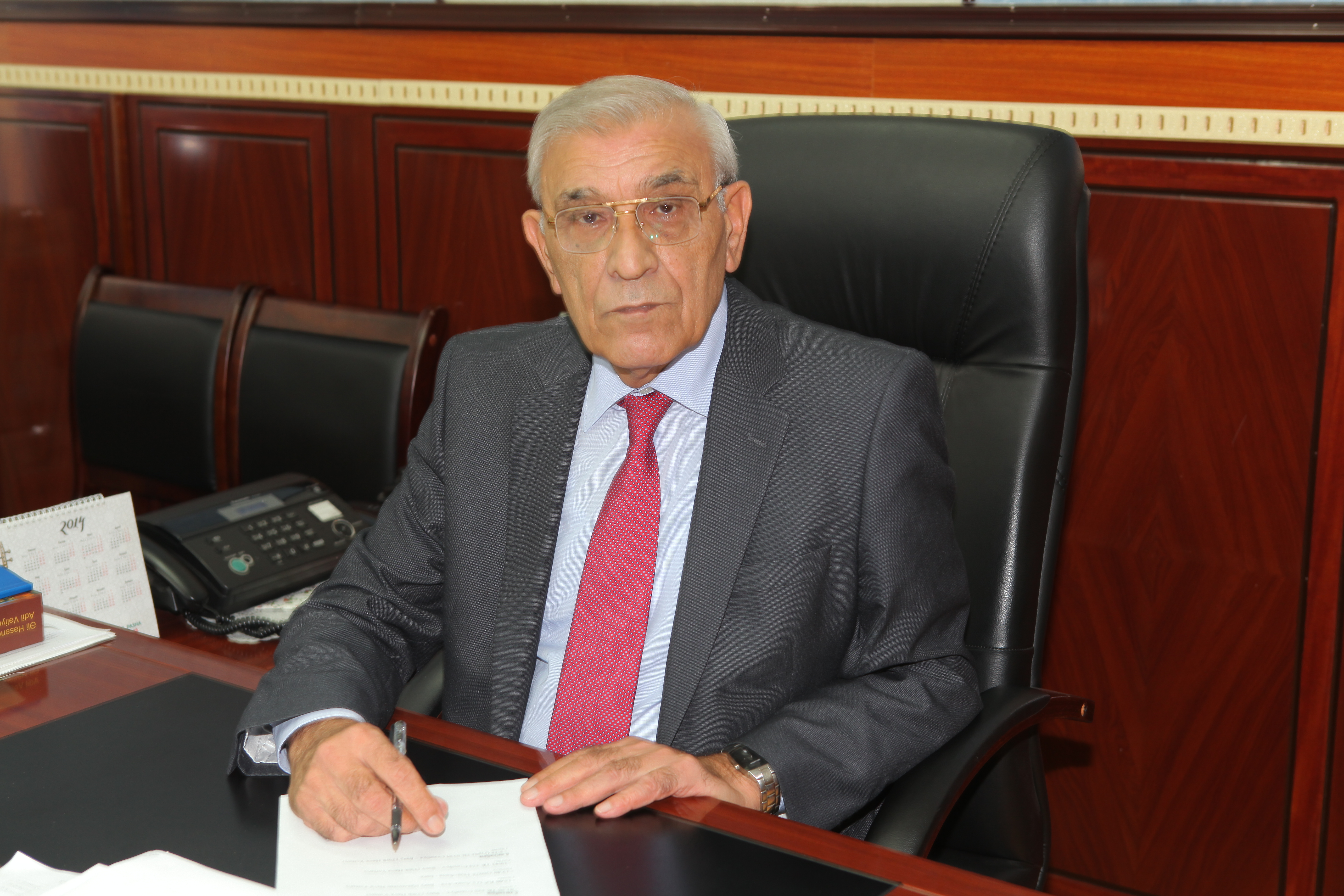 Dr.Sci.Biol., professor
From 2010 year the dean of biological faculty function.
The leading expert of ripening of fruits .
Conducts lectures on biochemistry and enzimology.
The author of textbooks the Biochemistry (2000) and Enzimology  (2010), more than 150 scientific publications. Under its management have been prepared about  1 doctor and 10 candidates of sciences.
ASSISTANT TO THE DEAN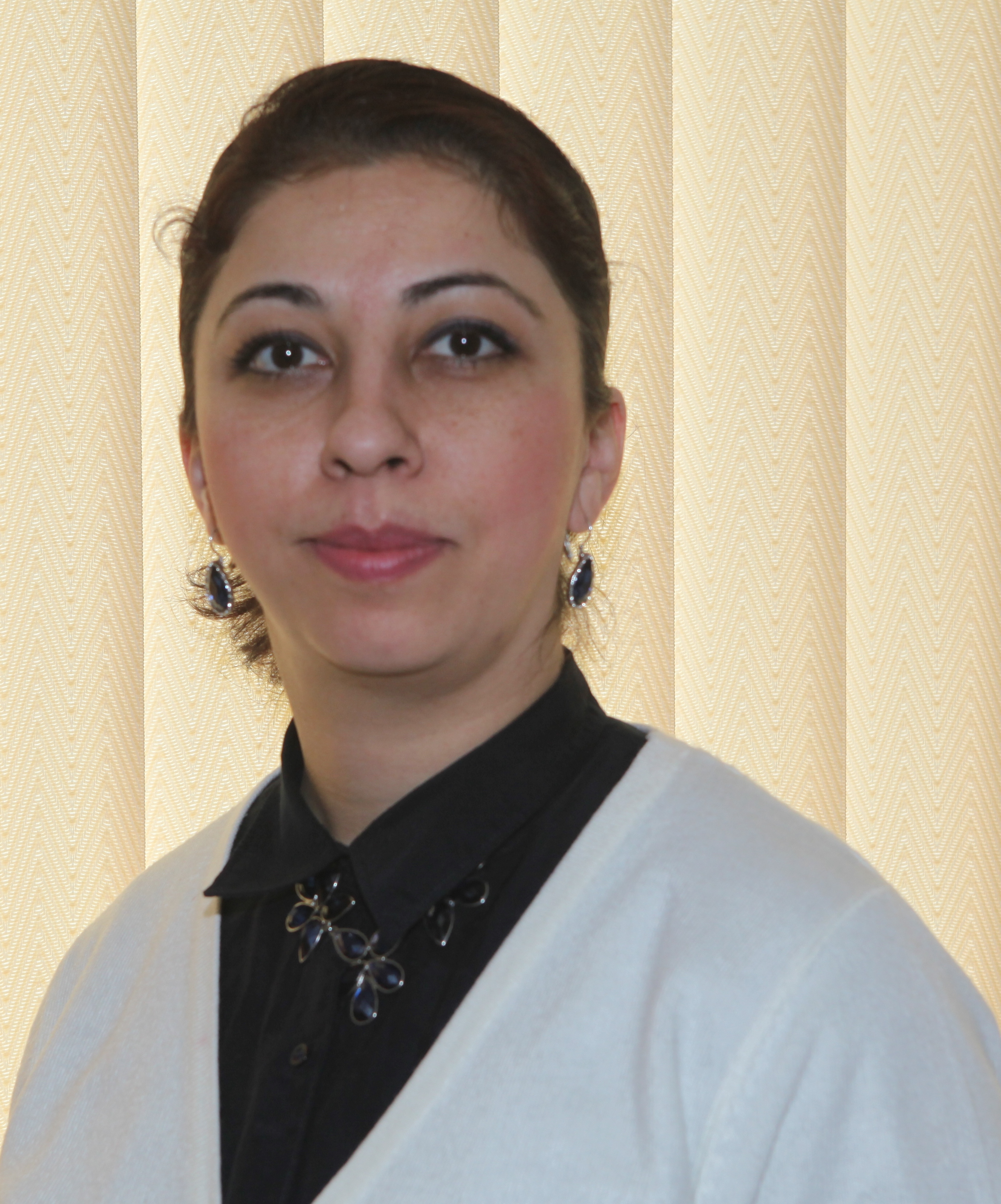 Cand.Biol.Sci., the expert in biochemistry .
The assistant to the dean on a step of baccalaureate formation.
Office phone: 4391091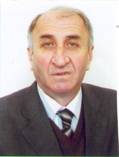 Cand.Biol.Sci., senior lecturer, the expert in the field of physiology of plants.
The assistant to the dean on a step masters formation
Office phone: 4390613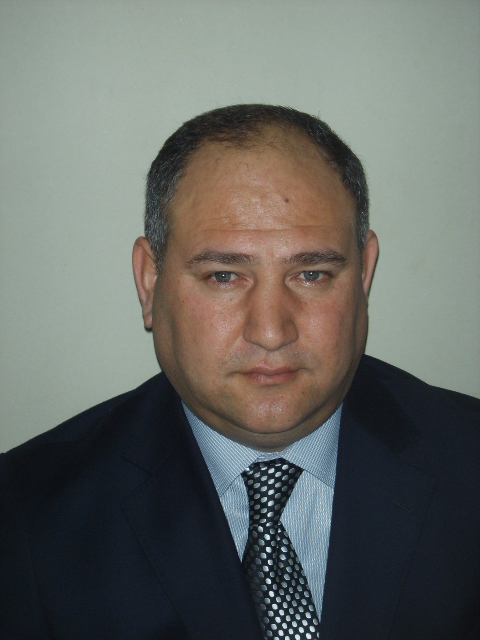 Cand.Biol.Sci., senior lecturer, the expert in the field of botany.
The assistant to the dean on educational work
Office phone: 4391091
Methodologists
Suleymanova Nura Geydja - correspondence department (Ph.: 4390613)